We offer Servicing, Maintenance & Installation of various engineering related projects and components. 
Elevator Buckets
Timing Belts
Conveyor Belts
Teflon Products
Maintenance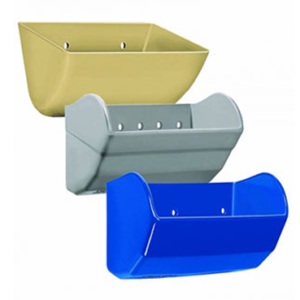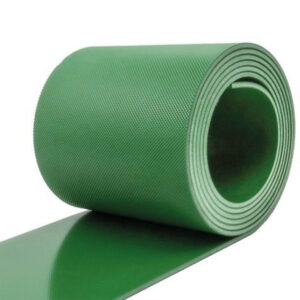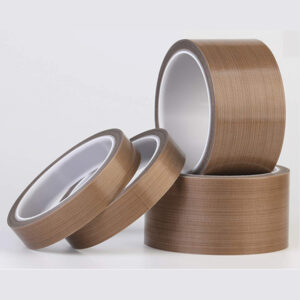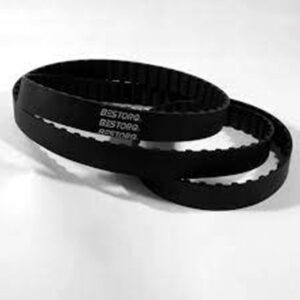 P&L Industrial Suppliers was launched in 2014 and is based in Johannesburg, servicing clients across South Africa and the African continent.
We are an innovative, customer-centric sales and services company specialising in the production of plastic bucket elevator buckets & custom conveyor belts, as well as the maintenance of industrial machinery, especially in the food industry. Our service offering also includes imported and in-house produced draw down belts as well as a number of spare parts including cutting blades for packaging machines. P & L Industrial Suppliers is a level 1 BEE certified company.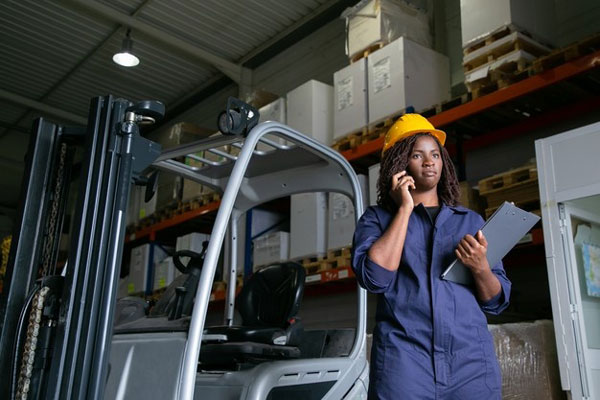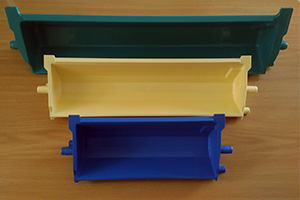 We are the first company in SA to produce a metal detectable plastic elevator bucket. Produced in-house, this innovative product could save on costly down time.
Our Products and Services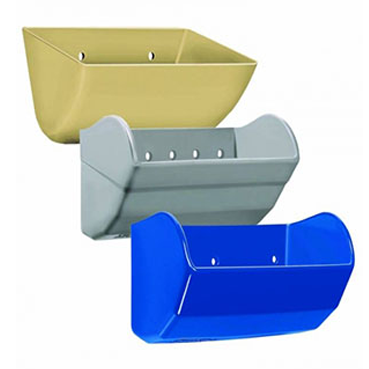 We are the first company in SA to produce a metal detectable plastic elevator bucket. Produced in-house, this innovative product could save on costly downtime. All buckets are made from materials that are food certified.
Bucket Colours:
(Non-Standard Can be produced on Request)
Blue
Cream
Swing Tray Bucket Elevator
Sizes 12′   I    18′    I    24′
Swing Tray Bucket Materials
Nylon
Polypropylene talc
Copolymer
Belt Type Bucket Elevator Material:
HDPE
Steel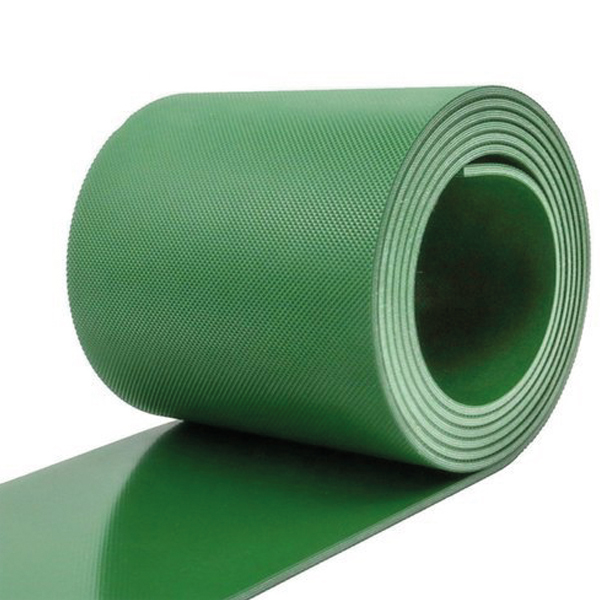 P&L Industrial Suppliers have over 20 years of combined experience in the sale and fabrication of Conveyor Belts. We are Importers & suppliers of various conveyor belts, including PVC, Polyurethane, and Rubber conveyor belts. We do have a dedicated team that offers onsite fitment and fabrication as required. We do offer a 24-hour service, which does ensure a quick and efficient turnaround time. This ensures optimal production levels for our customers. All our food conveyor belts are FDA approved which ensure a quality certified product that our customers can rely on. Apart from installations, we can also design and fit conveyors to our customer's specification.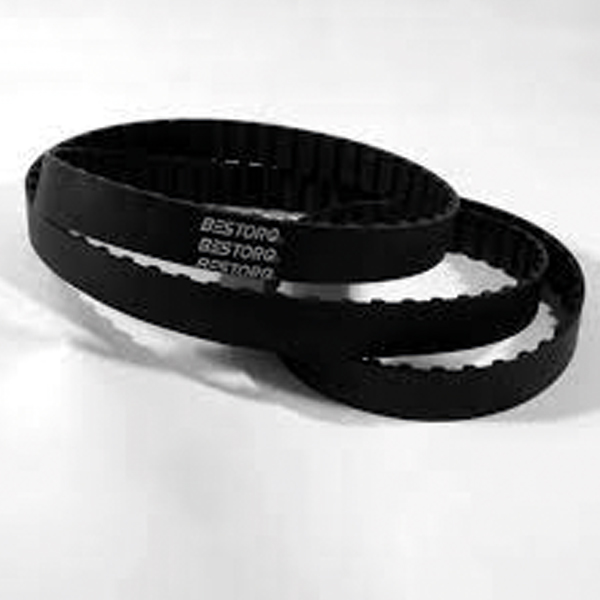 Supply of draw down belts for various form fill and seal machines. Belts can be custom made according to requirements at our workshop. We also import various timing belts and can supply according to our customers'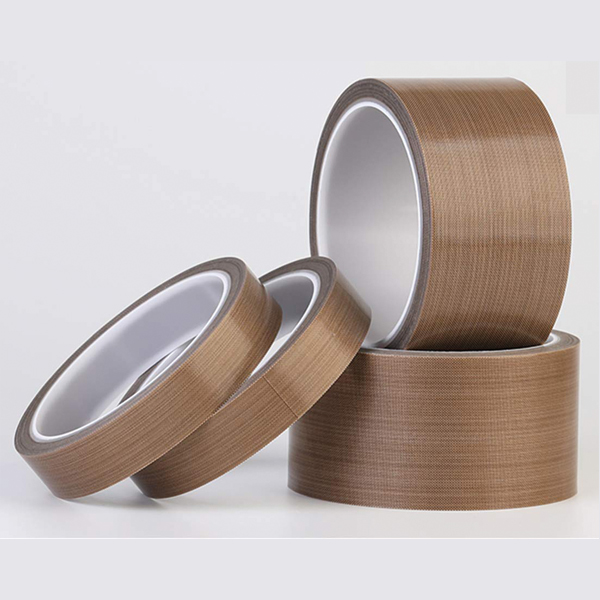 Importers and suppliers of various Teflon related products. Our products include Teflon belts, Teflon tape with adhesive for the food, engineering & plastic industries & non-adhesive for various applications. These can be cut according to our customers' needs. Available in various sizes.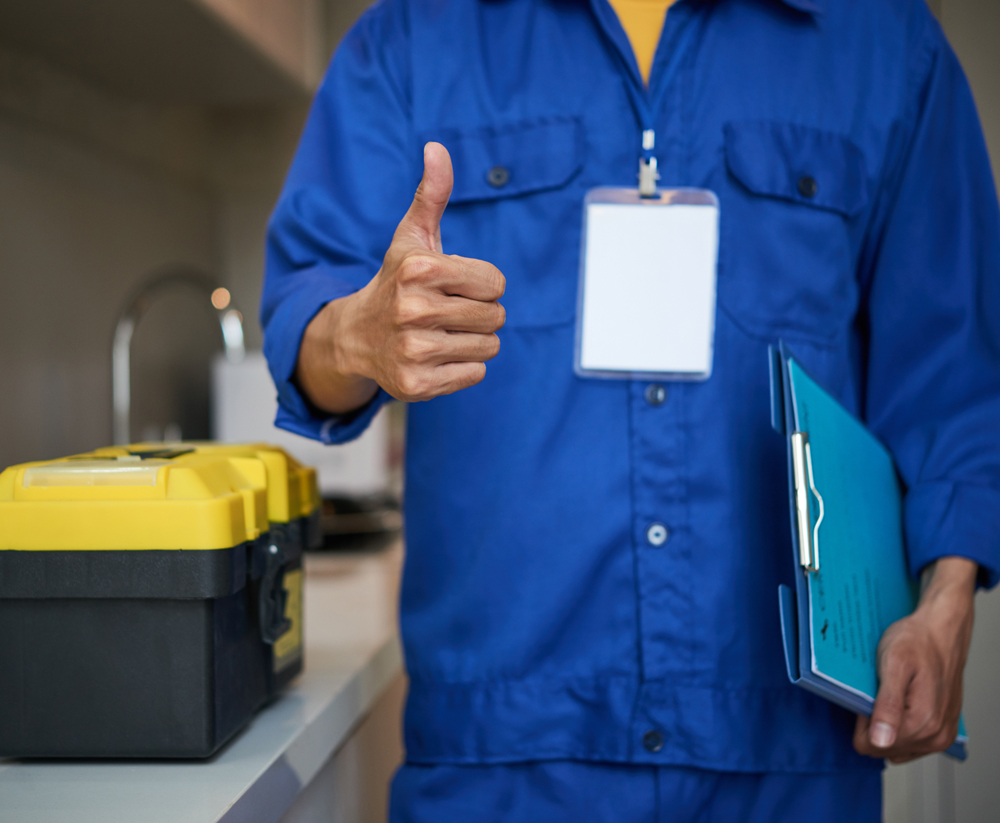 We offer servicing, maintenance & installation of conveyors, bucket elevator systems & various other engineering related projects and components. We can custom design according to our customers' requirements.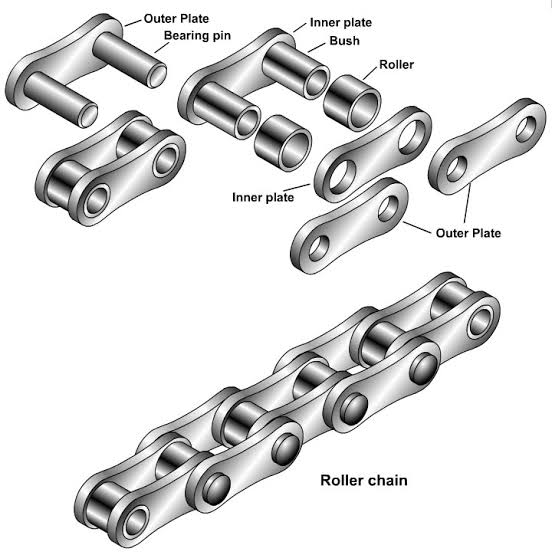 Drives Standard roller chain are broadly used in power transmission applications ranging from general industrial applications to demanding oil field service to operate in such specialized areas as food processing and heavy construction equipment. Single and multiple standard roller chains, available in many sizes, meet most drive requirements. Double-pitch drive chains frequently prove the economical choice for slower speed drives on relatively long centres.
**All chains are outsourced from an external supplier**

Our Bucket Elevator Sprocket is made of medium carbon steel through integral forging process. The sprockets teeth are created by specialized gear hob machines and CNC machine. Our machining methods include CNC machining, spline, thread rolling, gear hob, teeth cutting, centreless grinding, finishing. Also, we can do it by boring, drilling, milling, turning, broaching, tapping, wire EDM.
The Bucket Elevator Sprocket undergoes integral quenching and tempering, so as to offer superior mechanical performance as well as high strength and deformation resistance. Due to this, it supports working with high load. Through high-frequency quenching, the teeth of our roller chain sprocket come with high hardness and superb wearing resistance.
**All sprocket sets are outsourced from an external supplier**
Unit 7, The Palms, 54 Dekema Road, Wadeville, Germiston, 1422